Discover What Makes
itext.io Unique: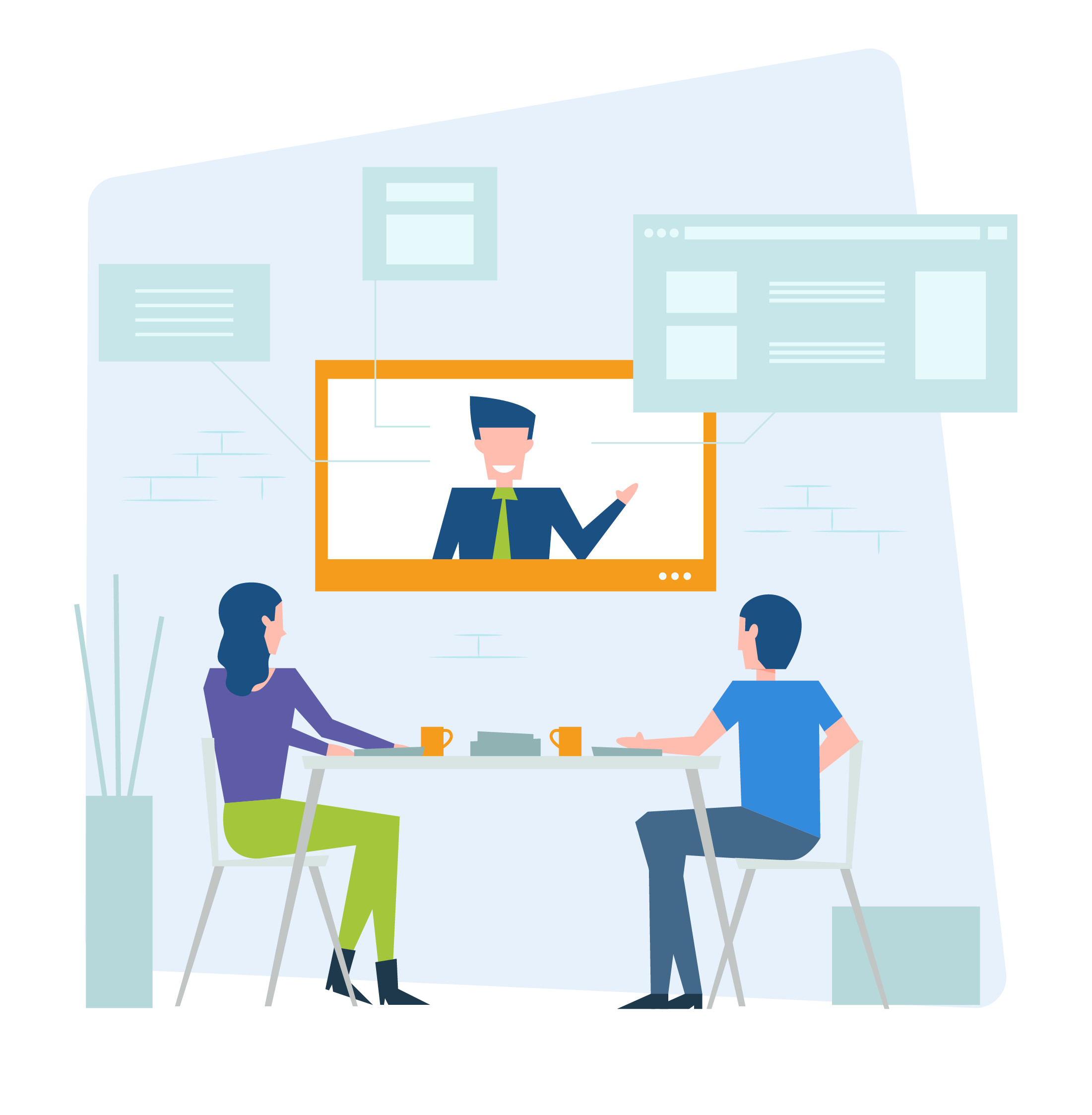 itext.io helps organize business processes by enabling the development of a personal connection and a lasting relationship with customers, partners, and other elements of the chain such as the suppliers and investors. Through a quick response and feedback on various concerns that have been raised, business owners, whether startups or medium-sized enterprises may easily create a program that allows them to oversee daily activities such as employee tasks and gathering of data during customer interactions to determine their satisfaction with the business' products and/or services.
itext.io in itself is a modern tool for communication empowering businesses to connect with their employees and customers wherever they are, using their existing phone lines that have been upgraded into a smart one in order to convey the right message at the right time to the right people.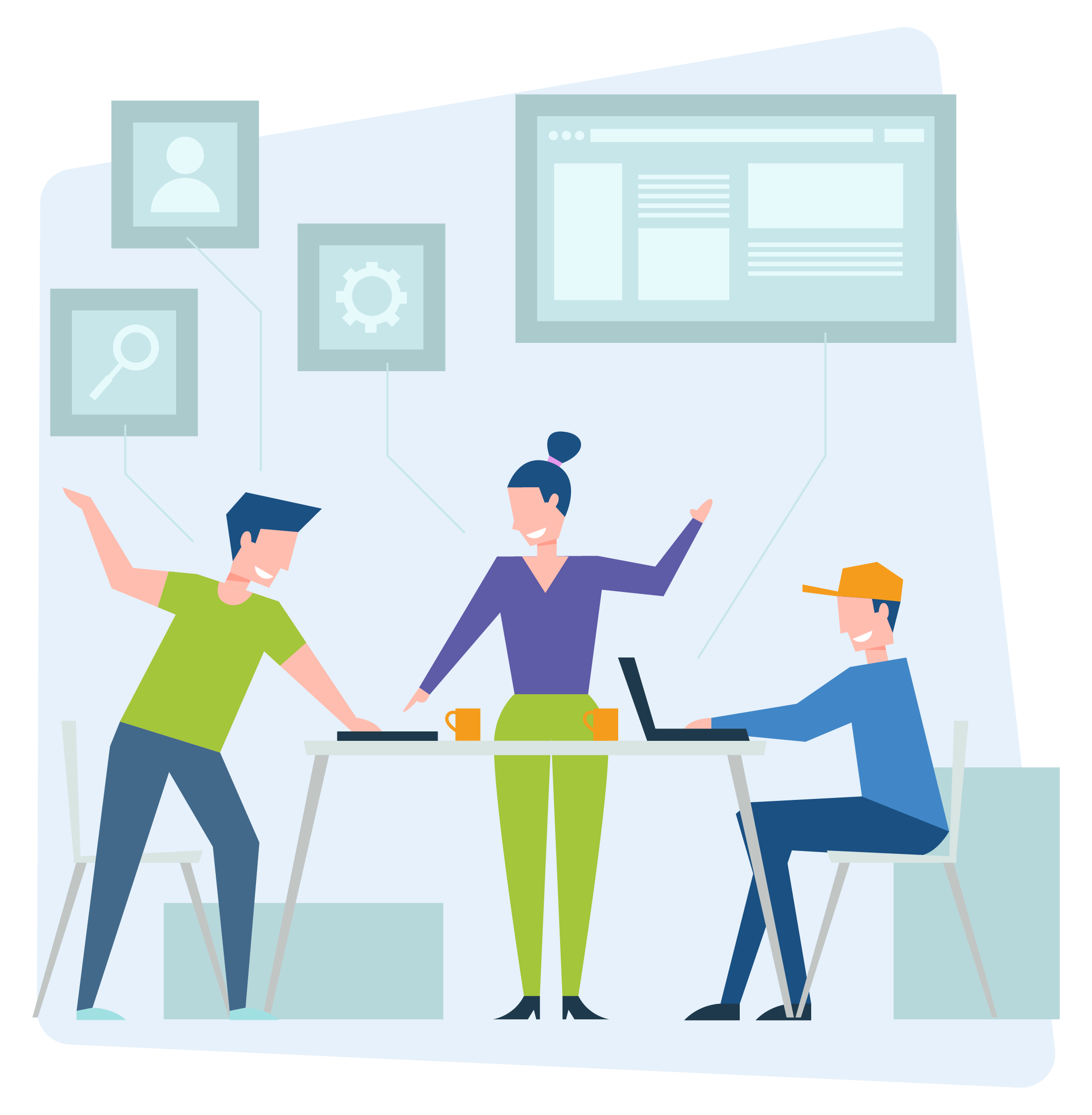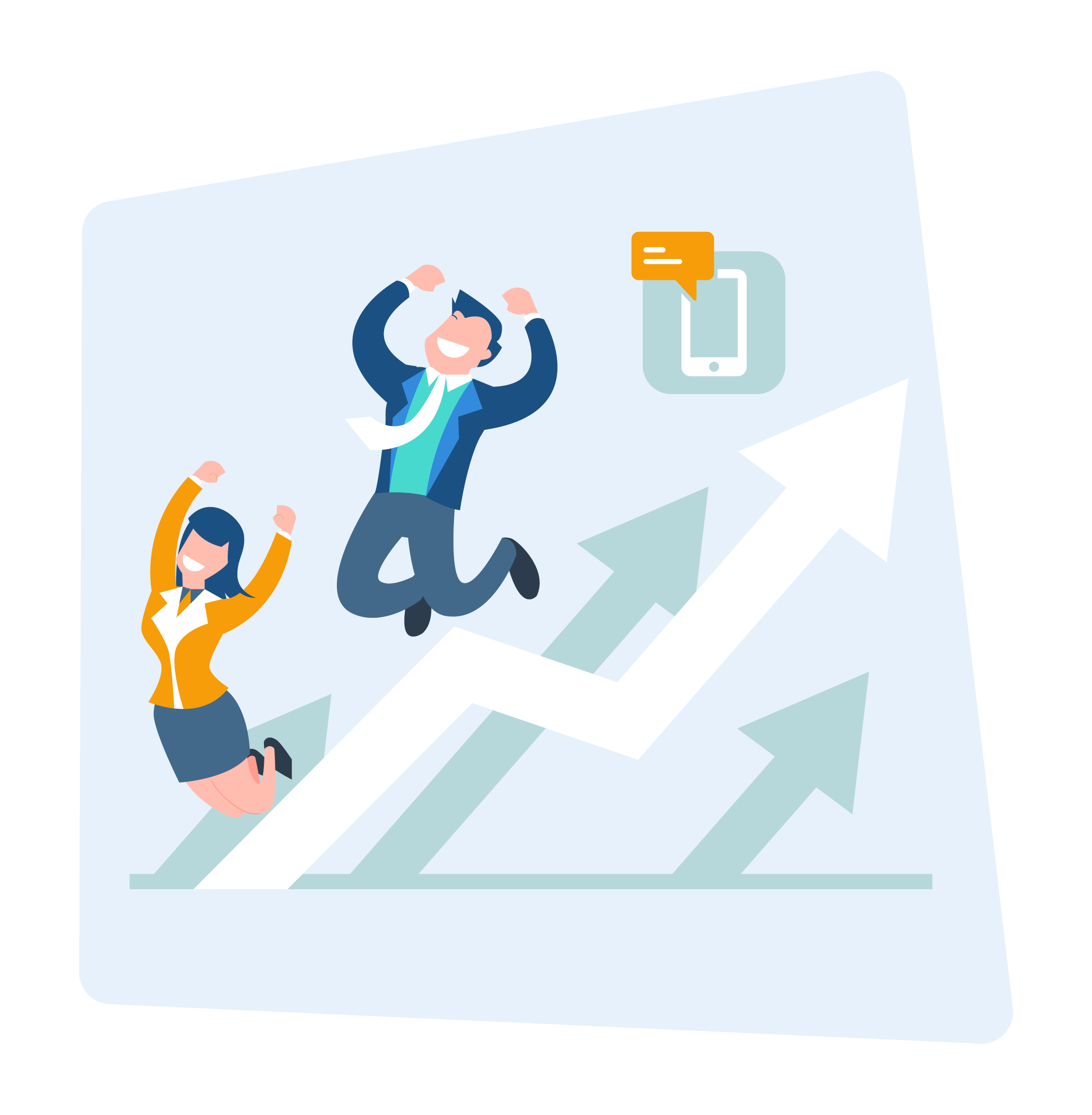 We do not only provide a clear communication channel but also foster understanding and harmony between departments within various companies and organizations. We offer companies the visibility to be recognized, gain credibility, and compete with other industries in the market using the most popular mode of communication, text messaging. itext.io gives businesses an edge on the automation of processes plus the use of an advanced artificial intelligence called ALICE to perform customer interaction and handle repetitive tasks effectively..